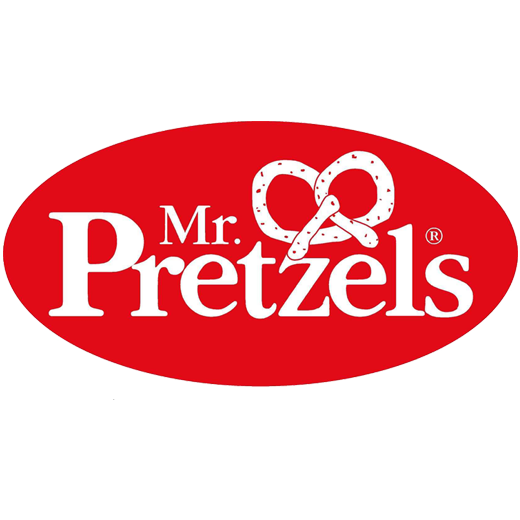 More about Mr Pretzels
Mr. Pretzels® is a pioneering brand of aromatic soft pretzels baked in a broad variety of flavours. Using only the finest quality natural ingredients, their pretzel dough is prepared on the spot before being hand rolled in front of guests. Freshness and taste are guaranteed!

Their pretzels are made with whole wheat, are low in fat and contain no preservatives.