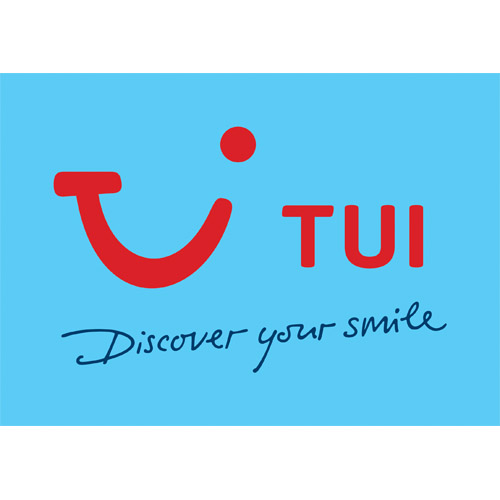 More about TUI
Shopping for a holiday isn't as simple as throwing a few items in a basket. TUI brings all the excitement of your holiday straight to Bluewater and designs trips that are just right for you. You'll find useful tools and new ways to be inspired, backed up by fantastic service and great value. 
The Holiday Design Store at Bluewater is the first of its kind for TUI - with great service and advanced technology, you can sip a barista style coffee while immersing yourself in interactive screens and maps that inspire and entertain. Travel advisors will be on hand to answer questions and help with all your booking needs. So take a visit to the TUI shop and make planning your holiday even more fun.
TUI offer a range of travel money services, including foreign currency, buy back guarantee, travellers' cheques, and their Travel Money Card. Don't wait until you get to the airport – currency is available to buy in store, they won't charge commission and they offer a competitive exchange rate as well as great service.
We also sell First Choice Holidays, for more details click here.