Shops
Smile Tech Dental and Aesthetic
Smile Tech Dental and Aesthetic
Smile Tech laser teeth whitening

Smile Tech laser teeth whitening booth

Smile Tech tooth colour analysis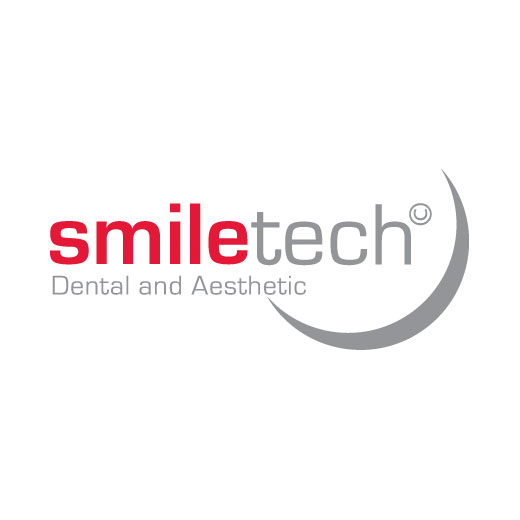 More about Smile Tech Dental and Aesthetic
Smile Tech Dental and Aesthetic is a private dental practice located on the Upper Thames Walk. Smile Tech has provided dental services to UK customers since 2009, their team of GDC registered Dentists will take care of all of your dental, aesthetic and cosmetic needs in their dental surgery.
Smile Tech offer laser teeth whitening, invisible braces, composite and porcelain veneers, anti ageing injectables, hygiene scale and polish, crowns, fillings and many other dental treatments. You can book emergency appointments in the evening required for emergency extractions, root canal treatment or prescription antibiotics.
Appointments can be booked online. We are currently accepting new patients (full general check up and xrays).
At Smile Tech it is free to speak to the Dentists for cosmetic consultations (teeth whitening, veneers, smilelign invisible braces), we provide free oral analysis to determine whether a you are suitable for the treatment, as well as identifying any allergies to products, general oral health and hygiene and also highlighting any dental work or medical history that may act as a contraindication to treatment.
Vitamin injections are coming soon at Smile Tech - Rich in antioxidants, minerals and nutrients, vitamin injections for the face and body deliver fantastic rejuvenation results - skin, hair and nails can be completely transformed using  antioxidants, peptides and nutrients. For more information call the practice.
Related Articles and Offers