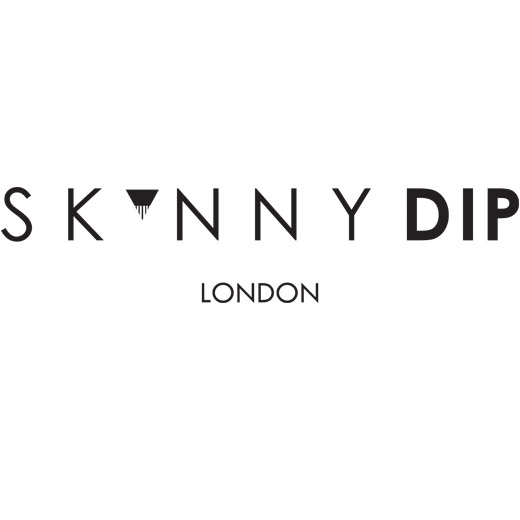 More about Skinnydip
Skinnydip babes know what they want, and aren't afraid to go and get it. We're a bunch of confident, genuine, fun individuals who like what we like and do what we want. Our designs are inspired by our customer and made to suit your craving for unique, playful and trend driven products. Wanna join the likes of Skinnydip fans Miley Cyrus and Kylie Jenner and get your hands on some totally cute new accessories?
Stop by our store for a selection of cases, bags, headphones, sunglasses and jewellery!