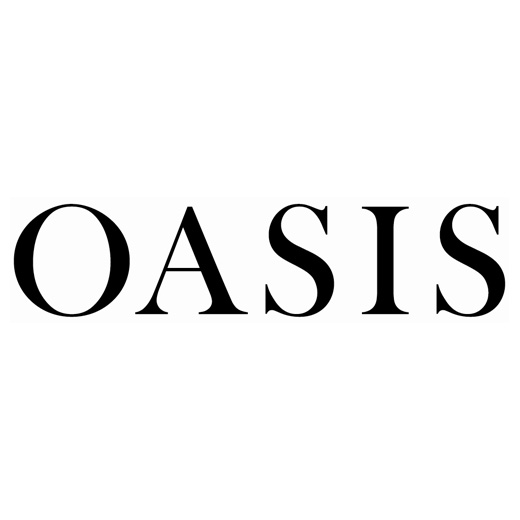 More about Oasis
Hi, we're Oasis, nice to meet you!
We're the brand that's serious about style, passionate about print and can't get enough colour. But we believe that fashion should always have a fun side. 
Design details are at the heart of everything we do, reimagining the season's most coveted trends to create seriously irresistible pieces you'll want to wear over and over (and over) again…
My Personal Stylist - Say hello to your very best shopping friend
Always on the go?  Time for a wardrobe update?  Book a complimentary appointment in store at Bluewater.
Click & Collect available in store.