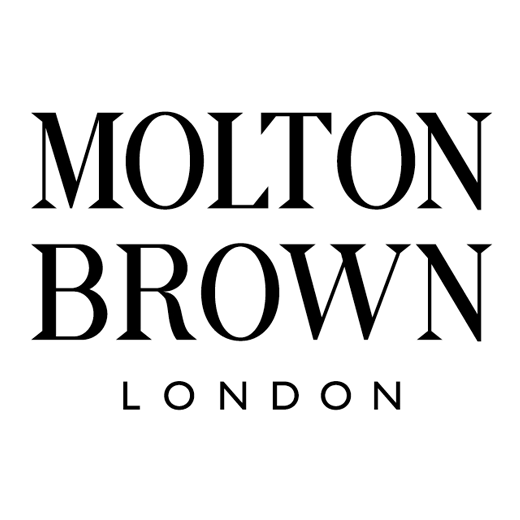 More about Molton Brown
Molton Brown are London's bath, body and beauty connoisseurs.

What makes them connoisseurs? It's an instinctive sense of what works. Being obsessed with every little detail. Travelling the world for the rarest ingredients and blending them in London, their home.

Yes, it's about experience, but it's also about looking at what's next. They're inspired by London, a city that never sits still. It's why their colours are brighter. It's why their scents are bolder. It's why they love mixing things up. You'll find a little London wit, charm and spark in everything they do.

They know London. They know bath, body and beauty. It's a blend that works.
Click & Collect available in store.
Related Articles and Offers