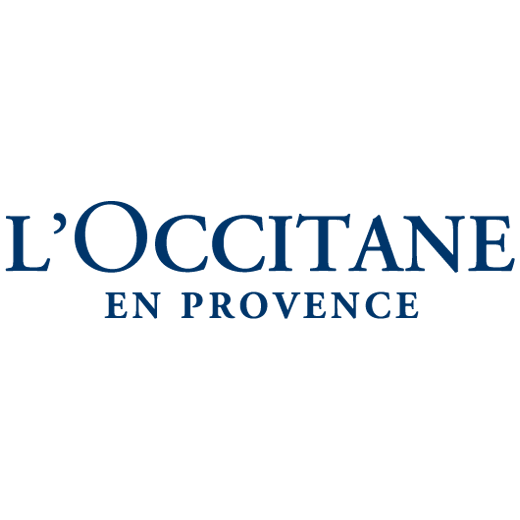 More about L'Occitane
L'OCCITANE is well renowned for capturing the spirit of Provence in award-winning products. Using only the finest natural ingredients, sourced through sustainable methods, L'OCCITANE has spent the last 35 years formulating irresistible skincare, body, fragrance and bath products. With textures and scents that are nothing short of addictive, L'OCCITANE products have a unique ability to transport you to the rolling hills and sunny landscape of the South of France.
Click & collect available in-store.