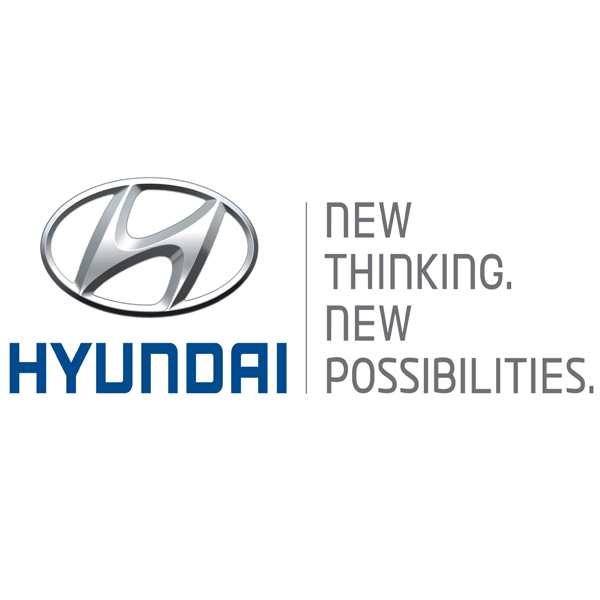 More about Hyundai
With no salespeople, no confusing jargon and no pressure,  Hyundai provides a unique, friendly and straight-forward approach to car buying to give customers the best experience when looking for their new car.
At Hyundai the customer is in control – you can get your current car valued, search for new cars and, if you find something you like, tailor a payment plan to suit you in just minutes.
You can do everything on the touchscreens located throughout our digital store, but if you need some help, you can rely on the team in store. Ask them any question and they'll be able to give you the answer to help you through the buying process. 
Importantly, our team do not earn any commission and don't have sales targets. Instead they're simply on hand to help if you want it.
Click & Collect available in store.
Service Centre number - 0330 200 0797