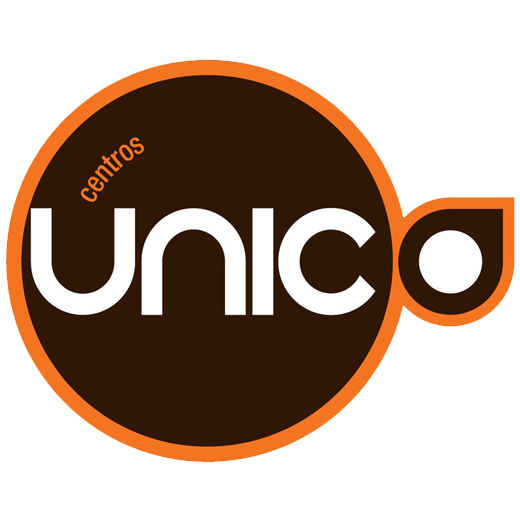 More about Centros Unico
Centros Unico is a leader in high quality advanced and medical aesthetic treatments for men and women, without the need for deep pockets. With over 180 clinics in 7 different countries you can trust them with your permanent hair removal, to enjoy a carefree, hair-free body.
With Centros Unico's laser hair removal they use Lightsheer Infinity diode laser, that is suitable for all skin types and pain-free thanks to the combined power of chill tip and suction technology.
The Doublecorp body treatment, Pulsonic facial and Pressotherapy beauty treatments are also available. The Doublecorp treatment reduces localised fat and cellulite, the Pulsonic facial rejuvenates and brightens your skin, and Pressotherapy stimulates circulation and reduces water retention and swelling. 
Highly qualified doctors also offer a wide selection of medical aesthetic treatments for the face and body, depending on your concerns. These include wrinkle reduction with botulinum toxin, hyaluronic acid dermal filler for lips, cheeks and nasal area, Radiesse dermal filler, facial mesotherapy, non-surgical face lift with mini threads and facial chemical peels. Aesthetic body treatments include body mesotherapy, Aqualux localised fat reduction and sclerotherapy for spider veins. 
All treatments and products can also be purchased using Centros Unico's 0% finance scheme.