Shops
Carphone Warehouse (Upper Thames Walk)
Carphone Warehouse (Upper Thames Walk)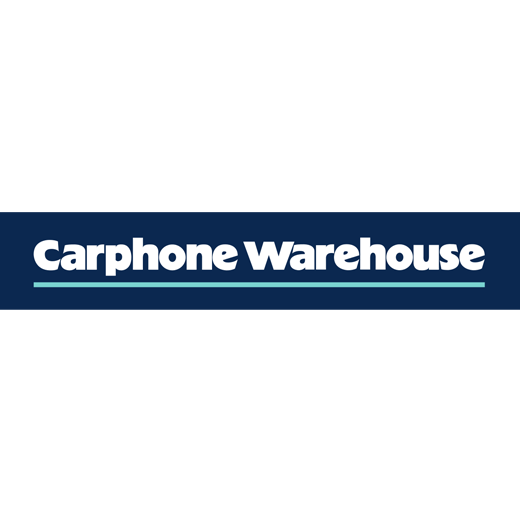 More about Carphone Warehouse (Upper Thames Walk)
From a small store in Baker Street, Carphone Warehouse started with a big ambition to bring mobile phones to the masses. To provide simple, impartial advice on all the phones and networks available and help customers to find the right phone for them. 
The most important thing they believe they can do for their customers is to make the connected world of technology clear and easy to understand for all, through their expert, simple and impartial advice.
You can find Carphone Warehouse in three locations at Bluewater, their stores are located on lower Rose Gallery, lower Thames Walk in Currys PC World and upper Thames Walk.
Click & Collect available in-store.