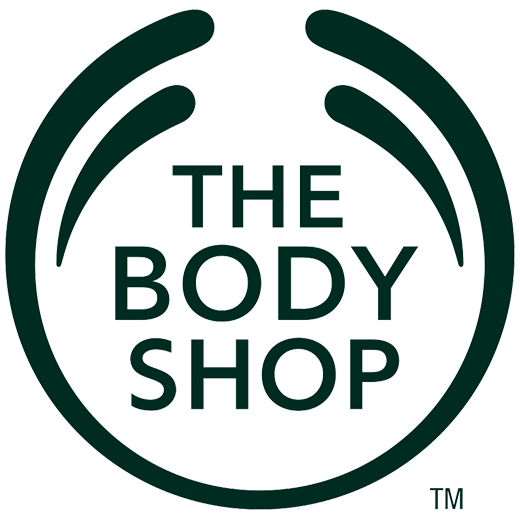 More about The Body Shop
The Body Shops offers a whole range of natural beauty products to help you relax and pamper yourself. The Body Shop's products are made from some of the finest raw ingredients from around the world and the company takes pride in their commitment to fair trade.
All products are 100% vegetarian and are never tested on animals.