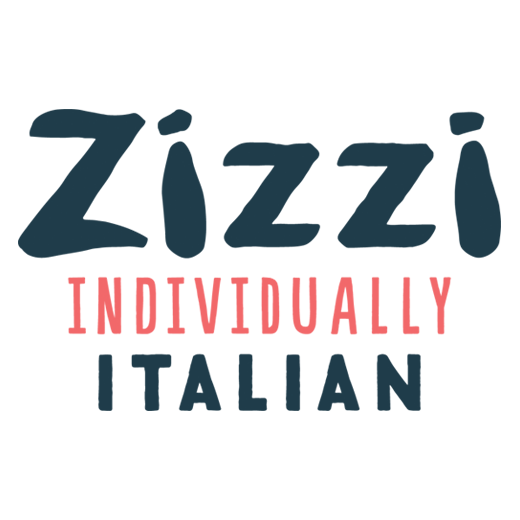 All opening hours
Tuesday -
Wednesday -
Thursday -
Friday -
Saturday -
Sunday -
Monday -
More about Zizzi
You can find the Zizzi Bluewater restaurant in the West Village section of the shopping centre. The perfect place for a much needed break after a shopping spree; so drop your shopping bags, tuck into a few sharing platters and sip on a glass of Italian bubbly! Pulling inspiration from the shopping centre itself and the local chalk quarry, the restaurant is decked out in fun nods to the area.
The Italian restaurant serves tasty, authentic dishes from pizza, pasta and risotto to salads and indulgent desserts – all in a uniquely designed restaurant. Zizzi's Italian menu also includes Vegan and Vegetarian options.
Zizzi are open Monday – Sunday for lunch and dinner. Dine al fresco with an outdoor dining area for sunny weather at their Bluewater restaurant. Plus tweet what you eat with free WiFi available here (if you're in to that).
Related Articles and Offers