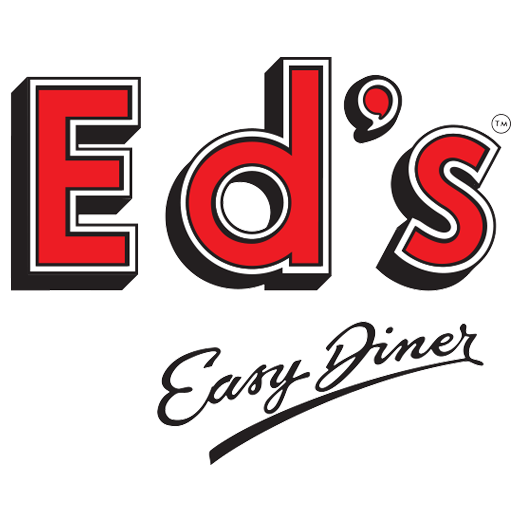 All opening hours
Thursday -
Friday -
Saturday -
Sunday -
Monday -
Tuesday -
Wednesday -
More about Ed's Easy Diner
Ed's is a much loved retro-American diner that successfully captures the spirit of the classic US originals, iconic symbols of an unforgettable period in the history of that country. It was a time characterised by a feel-good, optimistic mood that influenced the music, the design and the culture of a unique era. 
Ed's brings that 50's story to life, at the same time delivering a quality eating experience at great value prices. The cool retro interior, a fab 50s-vibe and unbelievably good food mean this is a place for all generations. 
Ed's Diner serves amazing burgers, hotdogs, loaded fries, classic American desserts, and of course, the most decadent milkshakes in town.
Breakfast is served until 11.00.