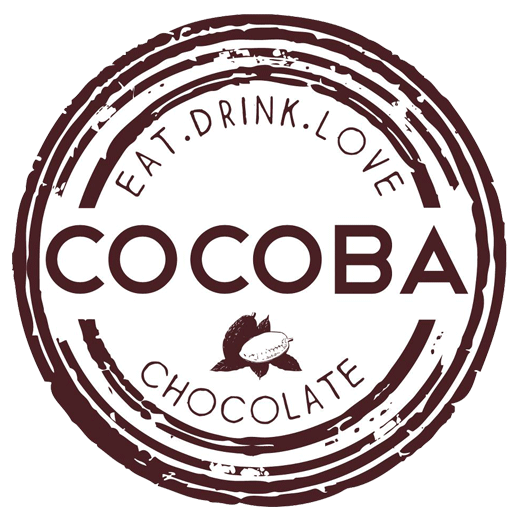 All opening hours
Thursday -
Friday -
Saturday -
Sunday -
Monday -
Tuesday -
Wednesday -
More about Cocoba
At Cocoba, they believe life is too short not to have the best, so they put the best into everything they do.
Rest your weary feet in Cocoba's flagship chocolate café, and refresh yourself with a cup of their own coffee blend, made from 100% Arabica beans; decadent hot chocolates, made with real Belgian chocolate; loose leaf teas and iced drinks. Feast on their selection of freshly made paninis, sandwiches, delicious pastries, cakes and slices, as well as over 150 different chocolate products including handmade Belgian chocolate bars, truffles, pralines and more.
Cocoba also offers a wide range of indulgent signature desserts. Their menu includes Belgian chocolate fondue, warm chocolate cookie dough with vanilla ice-cream, and their Signature Belgian Waffle menu. 
As an extra-special treat, indulge in their delicious High Tea! This includes a selection of sandwiches, chocolate covered strawberries, chocolate covered pretzels, chocolate truffles, scones, and your choice of loose leaf herbal, fruit or English breakfast tea.
The concept for the chocolate brand started with a memory. Cocoba's founder, Darren, is from Australia. There he grew up, sharing delicious hot chocolates with his grandfather who carefully made them, not from powder, but using real, premium chocolate. When Darren came to the UK he could not find a chocolate drink that matched the one from his childhood, so he decided to create it. Today the same love and care his grandfather put in to his hot chocolate can be found in every one of Cocoba's chocolate products.