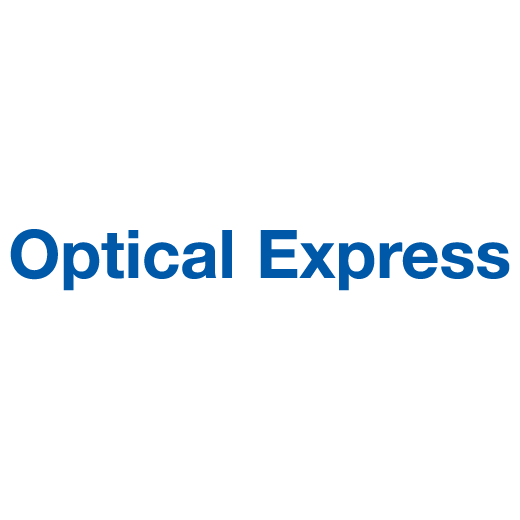 More about Optical Express
Optical Express in Bluewater is one of our flagship clinics, showcasing a fantastic range of designer and own-brand sunglasses and spectacles.
The clinic is also home to a state of the art suite in which we perform life-changing laser eye surgery.
Visit us for a comprehensive sight test where you'll be able to gain advice from our optometrists regarding your eye health.