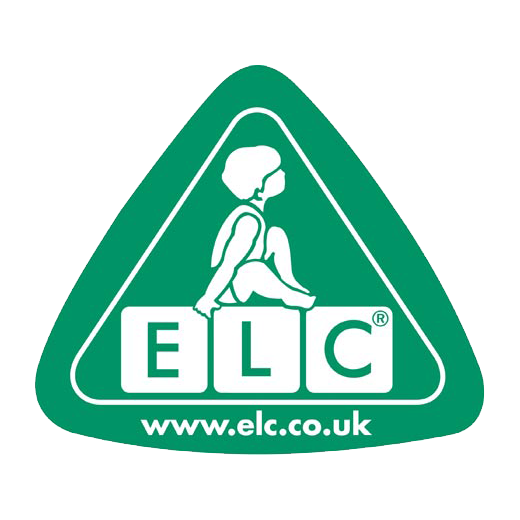 All opening hours
Tuesday, 10th December 2019 -
Wednesday, 11th December 2019 -
Thursday, 12th December 2019 -
Friday, 13th December 2019 -
Saturday, 14th December 2019 -
Sunday, 15th December 2019 -
Monday, 16th December 2019 -
More about ELC
Early Learning Centre is now available within Mothercare, Bluewater.  Located on the Lower Thames Walk.
ELC do everything they can to help parents help children grow into happy, self-confident people. All of their toys are designed to help children explore the boundaries of their imaginations and creativity , to make learning fun and help children be all they can be.
Click & Collect available in store.