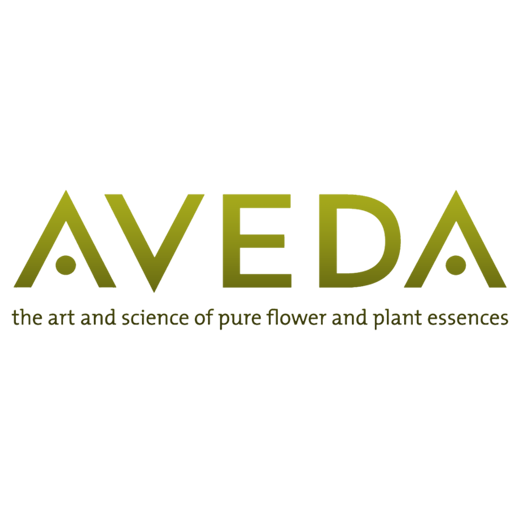 All opening hours
Monday, 9th December 2019 -
Tuesday, 10th December 2019 -
Wednesday, 11th December 2019 -
Thursday, 12th December 2019 -
Friday, 13th December 2019 -
Saturday, 14th December 2019 -
Sunday, 15th December 2019 -
More about Aveda
Aveda offers professional Hair Care and Hair Styling range, natural and eco friendly Skin Care, Body Care, Makeup and Fragrance products. 
The Bluewater boutique can offer a selection of hair and skincare services, step inside for your complimentary hair and scalp health check or professional hair styling fix.
Click & Collect available in store.